Lizard Events Ltd
We are an Events Company supplying high quality equipment to the events industry. Our hire equipment includes but is not limited to, Marquees, Sound, Lighting, AV, Furniture, Decor, Dancefloors, Festival Stages and Power Distro. At Lizard Events we can assist with your events by supplying Bands, DJs, Conferences, Weddings and Outdoor Events with Quality and Affordable Equipment Hire.
Our Location is on the south coast just outside of Portsmouth which gives us access to Southampton, Chichester, Petersfield and London. Our experienced staff can help you decide on your perfect equipment. We have been in the business for more than 20 years, so have lots of experience to help you create the perfect event!
Our Products and Services
Here at Lizard Events, we pride ourselves on not being tied down to one specific manufacturer. Instead we are able to offer a wide range of rental products from all the major manufacturers known throughout the industry. This way we can make sure our customers get exactly what they need.
Our experience and knowledge gained within the events industry allows us to provide complete technical backup to our customers, which makes us stand out from the rest !

Simple Packages
We have just made it even easier, by putting together a selection of PA Party hire packages, including all the sound and lighting you need!  The price stated on our website is a collection price or you can have your hire equipment delivered and set up.
All our hire equipment is professional, but easy to use and comes with full instructions and a demonstration on the day of your event. If its your first time please ask as many questions as you want, we are here to help.
The Boring (but important) Bits.
We carry £5,000,000 public liability insurance so you can have complete peace of mind when hiring from us. We also provide a PAT testing service at reduced cost for your other equipment if you are hiring from us.
We can provide as much support you require at your event just let us know as much in advance as you can and we will get it arranged for you.
If you just want dry PA hire at a low cost price we will provide you with a great quote.If you prefer one of our trained technicians to come along we can handle the whole event for you. We can  also deliver the equipment, set it up and provide full technical support throughout the event.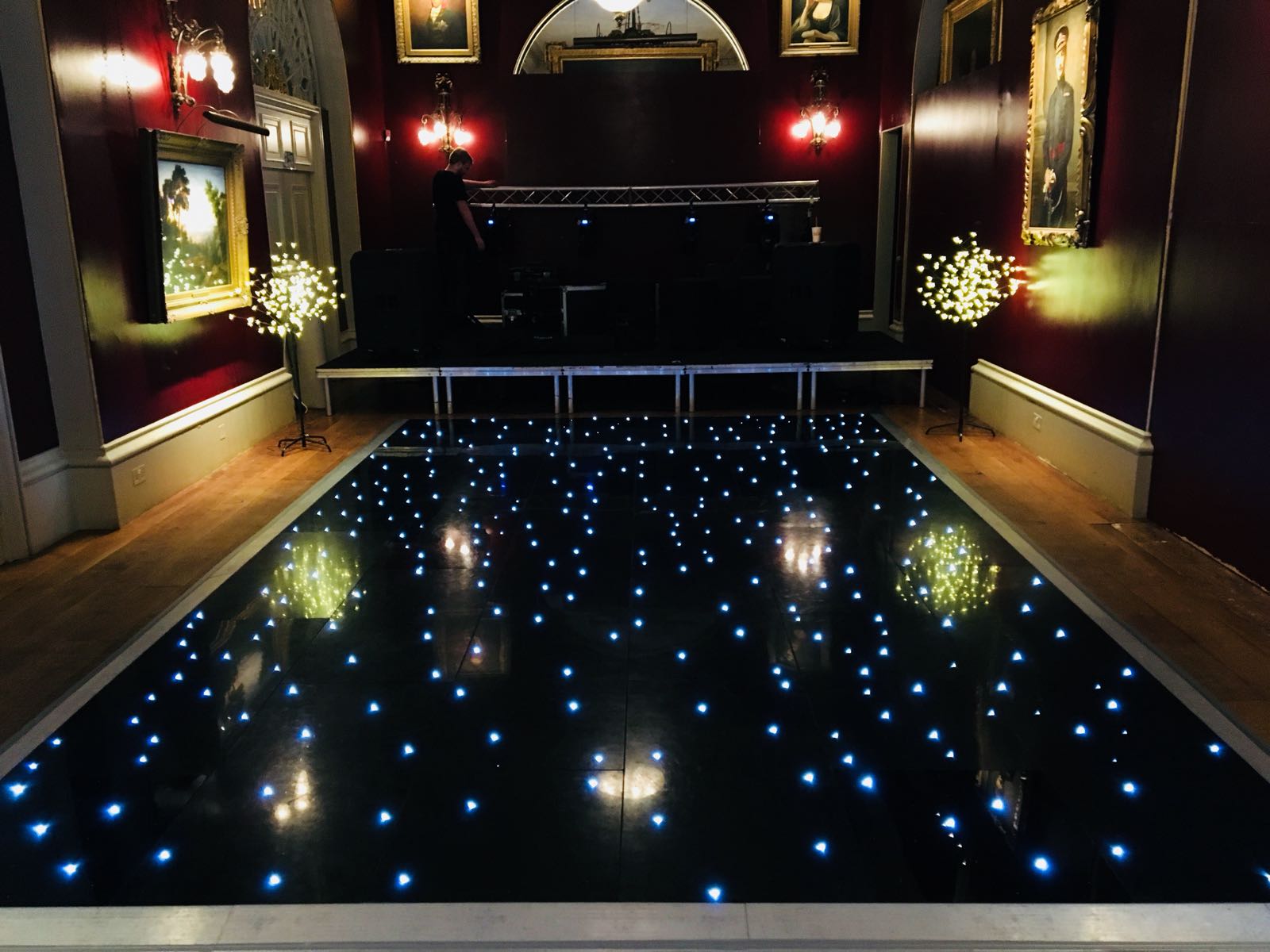 Black LED Twinkle Dancefloor at Goodwood House
https://www.lizardaudio.com/wp-content/uploads/2018/05/goodwood-house-black-led-dancefloor-hire.jpg
1200
1600
Lizard Audio Team
https://www.lizardaudio.com/wp-content/uploads/2019/01/new-website-header.png
Lizard Audio Team
2018-05-12 18:40:48
2018-05-12 18:40:48
Goodwood House - Black LED Twinkle Dancefloor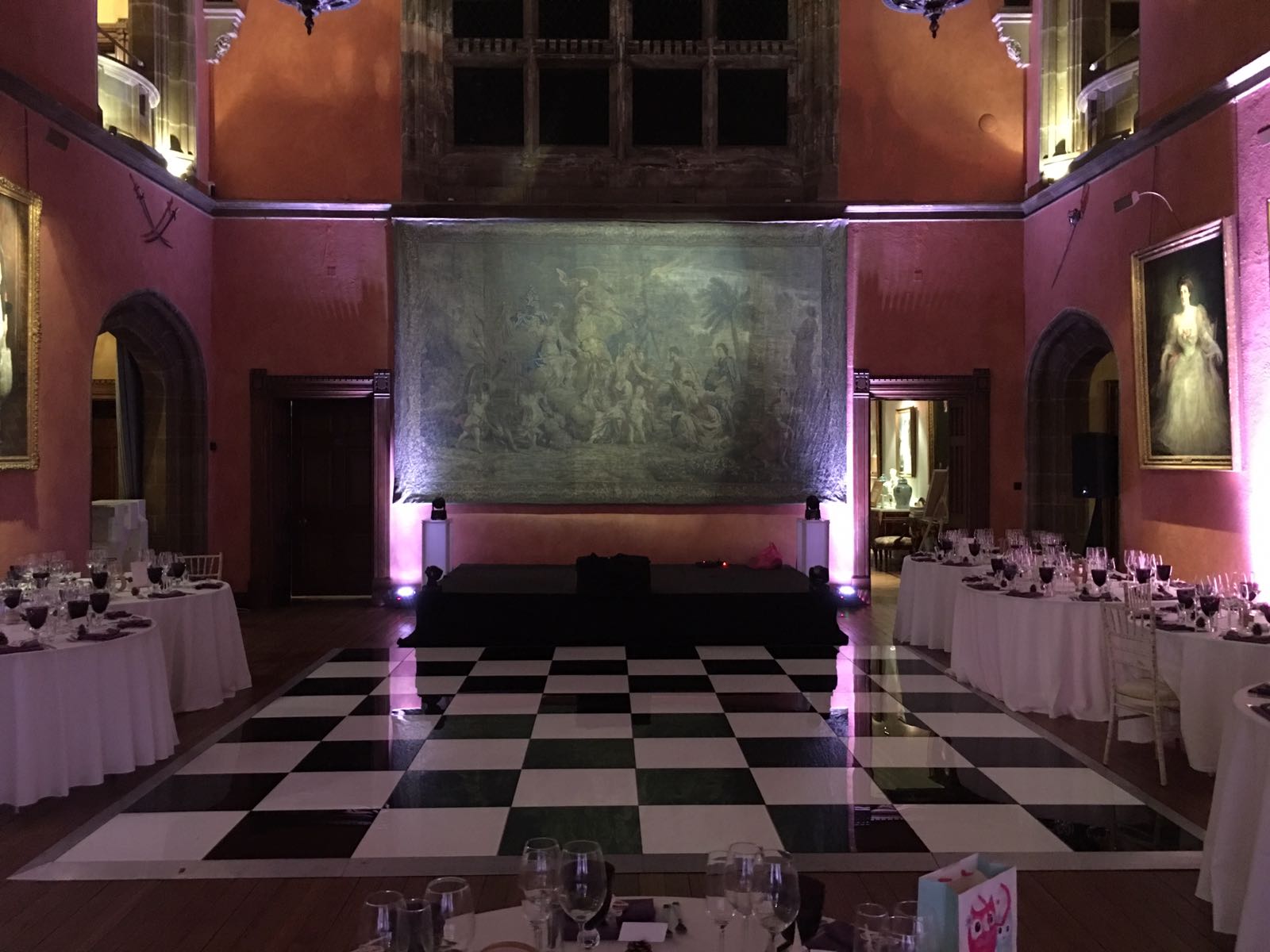 Black and White Dancefloor with Stage / Purple Uplighters in…
https://www.lizardaudio.com/wp-content/uploads/2018/05/cowdray-house-black-and-white-dancefloor-and-purple-uplighters-in-bucks-hall.jpg
1200
1600
Lizard Audio Team
https://www.lizardaudio.com/wp-content/uploads/2019/01/new-website-header.png
Lizard Audio Team
2018-05-12 18:19:01
2018-05-12 18:19:01
Cowdray House Midhurst - Black and White Dancefloor with Stage / Purple Uplighters in Bucks Hall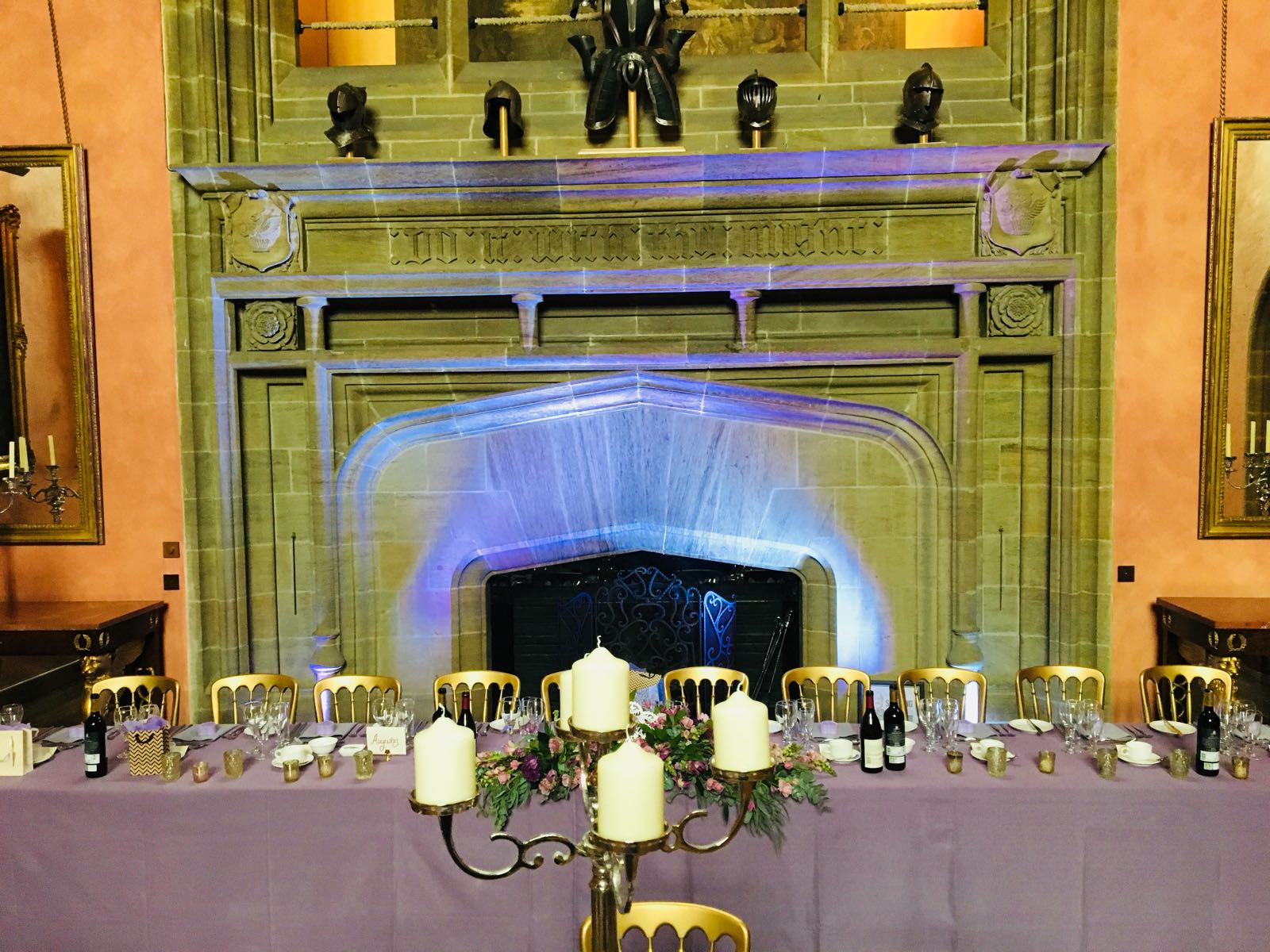 Furniture Hire at Cowdray House
https://www.lizardaudio.com/wp-content/uploads/2018/05/cowdray-house-cheltenham-chair-hire-andtable-with-uplighters.jpg.jpg
1200
1600
Lizard Audio Team
https://www.lizardaudio.com/wp-content/uploads/2019/01/new-website-header.png
Lizard Audio Team
2018-05-12 18:13:53
2018-05-12 18:13:53
Cowdray House Midhurst - Furniture Hire / Top Table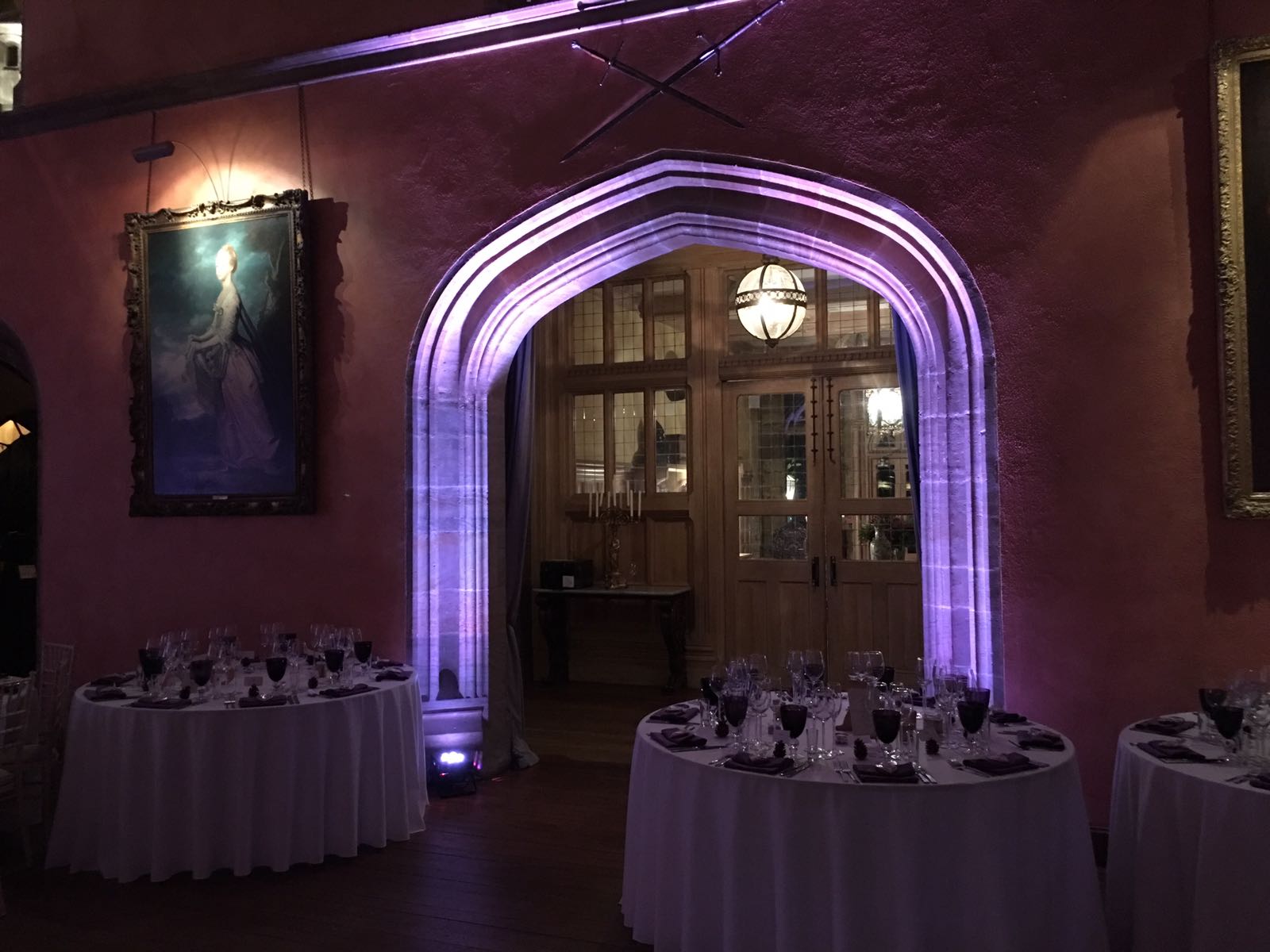 Purple Uplighters in Bucks Hall, Cowdray House Midhurst
https://www.lizardaudio.com/wp-content/uploads/2018/05/cowdray-house-uplighters.jpg
1200
1600
Lizard Audio Team
https://www.lizardaudio.com/wp-content/uploads/2019/01/new-website-header.png
Lizard Audio Team
2018-05-12 18:06:01
2018-05-12 18:06:01
Cowdray House Midhurst - Purple Uplighters in Bucks Hall
Uplighters in Bucks Hall Purple Ceiling Lighting Hire
https://www.lizardaudio.com/wp-content/uploads/2018/05/cowdray-house-bucks-hall-ceiling-lighting.jpg
1200
1600
Lizard Audio Team
https://www.lizardaudio.com/wp-content/uploads/2019/01/new-website-header.png
Lizard Audio Team
2018-05-12 18:03:49
2018-05-12 18:03:49
Cowdray House Midhurst - Uplighter Bucks Hall Ceiling Lighting Hire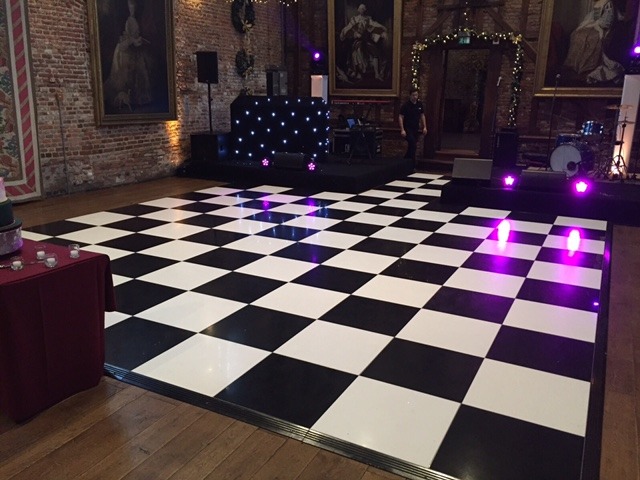 2 Stages with Black & White Dancefloor at Hatfield Hous…
https://www.lizardaudio.com/wp-content/uploads/2018/05/Hatfiled-House-stage-and-Dance-floor.jpg
480
640
Lizard Audio Team
https://www.lizardaudio.com/wp-content/uploads/2019/01/new-website-header.png
Lizard Audio Team
2018-05-12 17:59:28
2018-05-12 17:59:28
Hatfield House - 2 Stages with Black & White Dancefloor